Starting a business
Go for bigger target
Graphic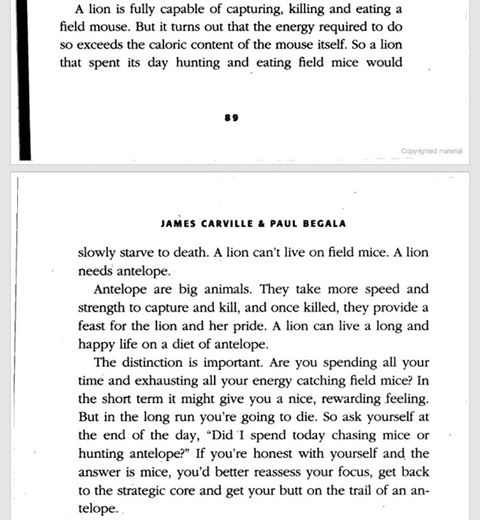 allways think bigger
About Us
Concise tips, shortcuts and lists to help you enjoy more success at work, & in life.
---
Our Most Popular Skill Guides
Since 2003, The Success Manual editors also publish concise skill guides.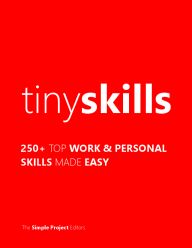 Tiny Skills: 250+ Skills Made Easy
Communication skills, Self help skills, Self improvement skills, Writing skills, Business skills, & More...
502 Pages | Only $9.95 | PDF / EPub, Kindle Ready
---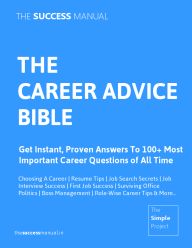 The Career Advice Bible
Get Instant, Proven Answers To 100+ Most Important Career Questions
318 Pages | $5 | PDF & EPub, Kindle Ready
---
Download a Free Skill Guide:
35 Most Important Things You Should Know About Money
---