Self Improvement Skills
Graphic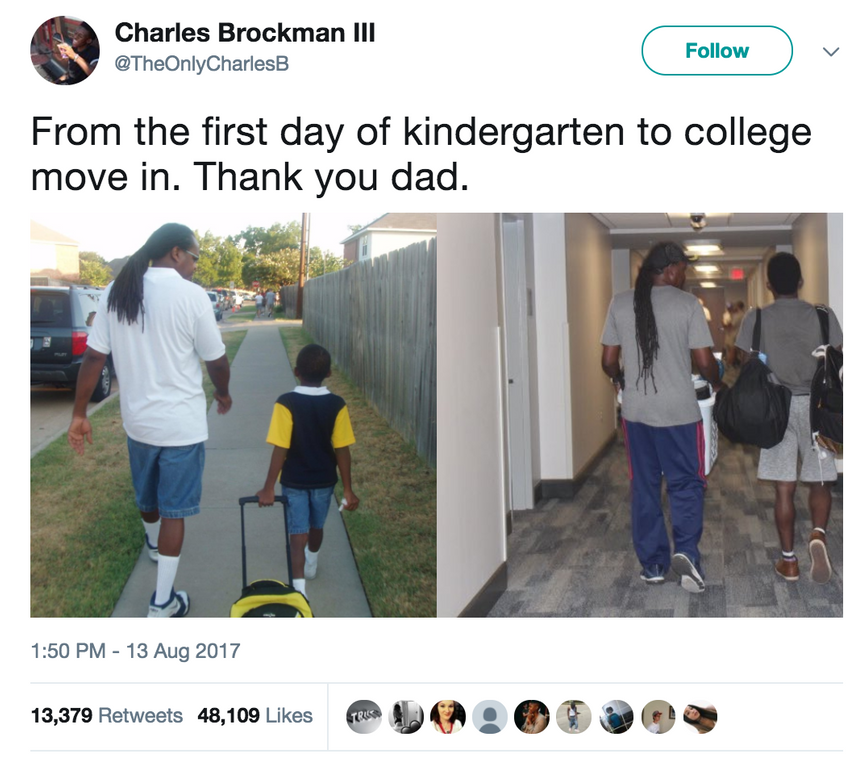 ---
Self Improvement Skills
Graphic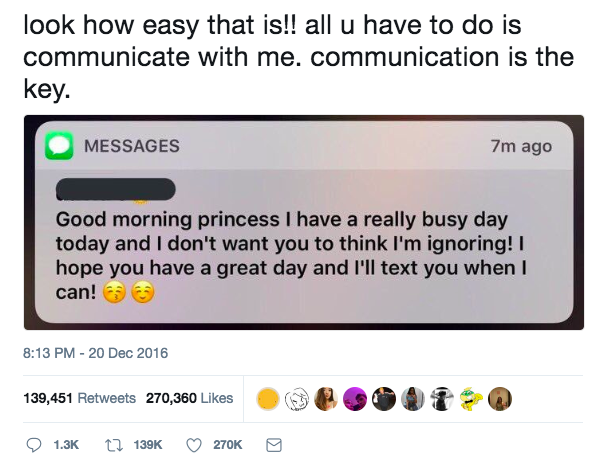 ---
Self Improvement Skills
Graphic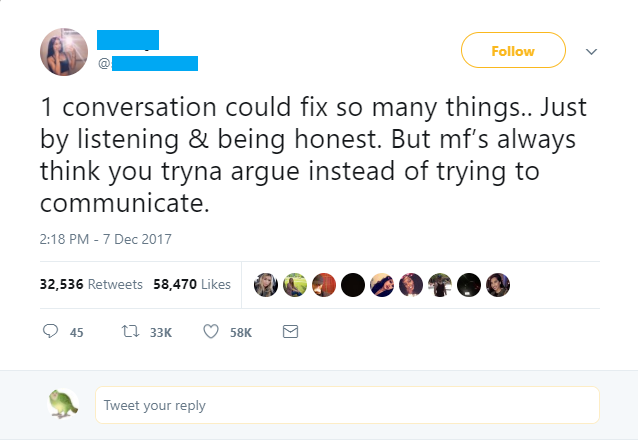 ---
Self Improvement Skills
Graphic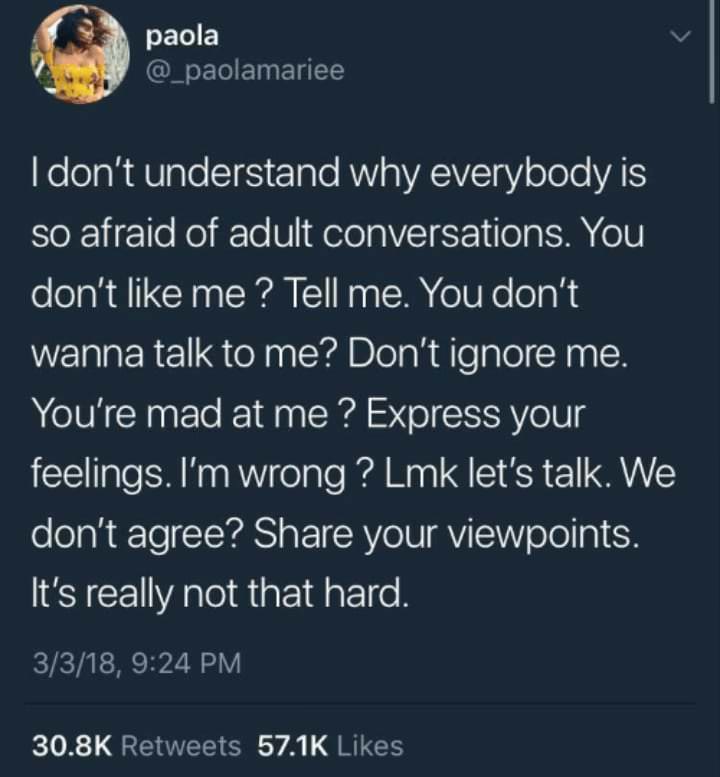 ---
Self Improvement Skills
Graphic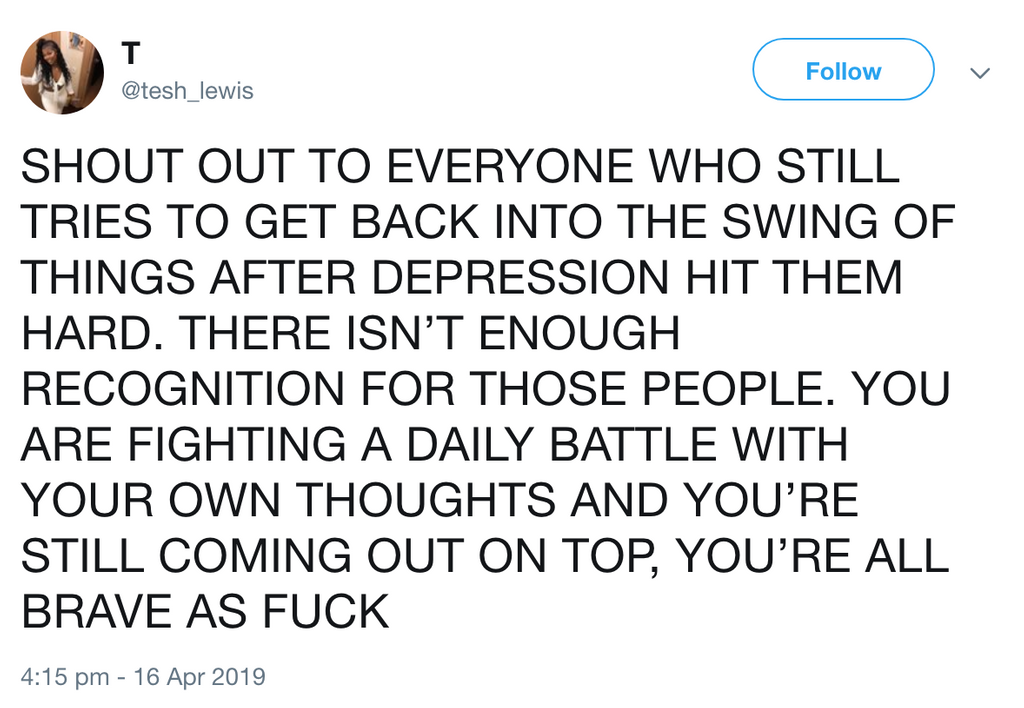 ---
Self Improvement Skills
Graphic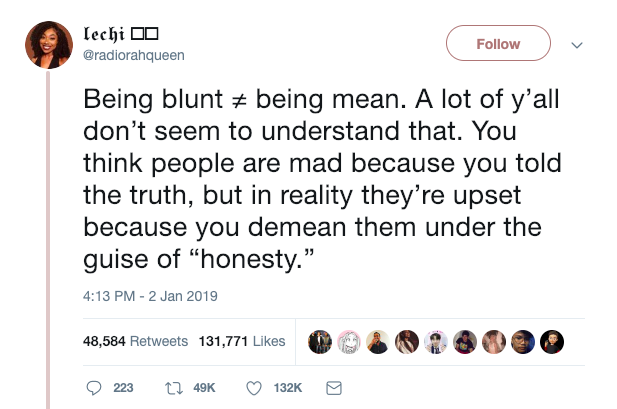 ---
Self Improvement Skills
Graphic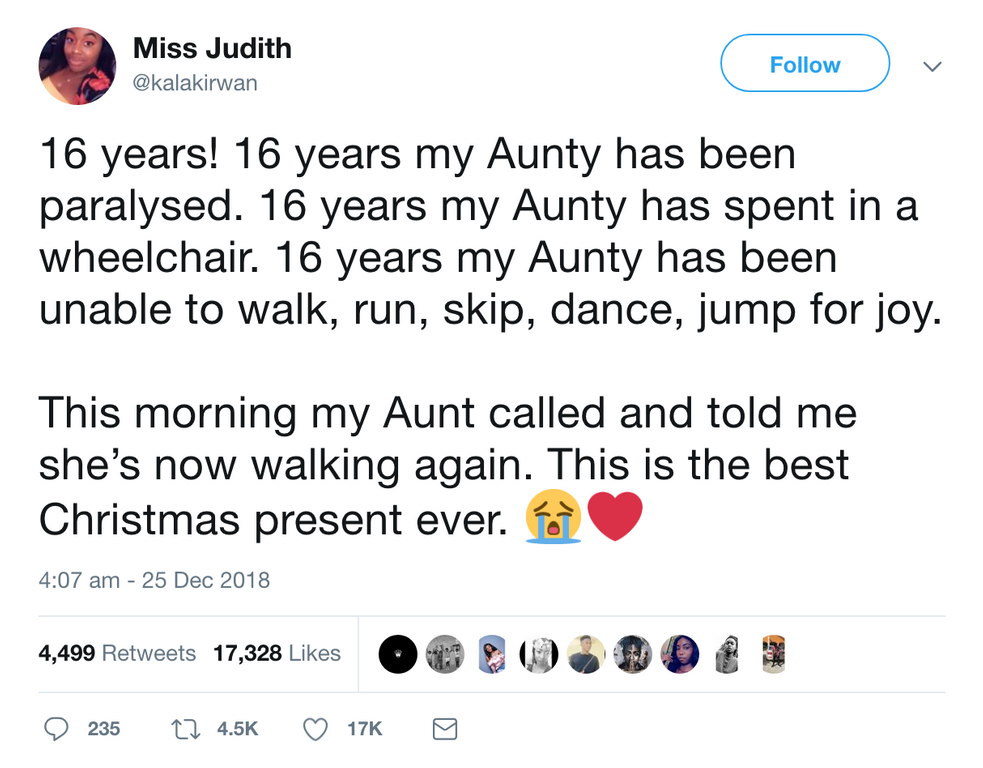 ---
Self Improvement Skills
Graphic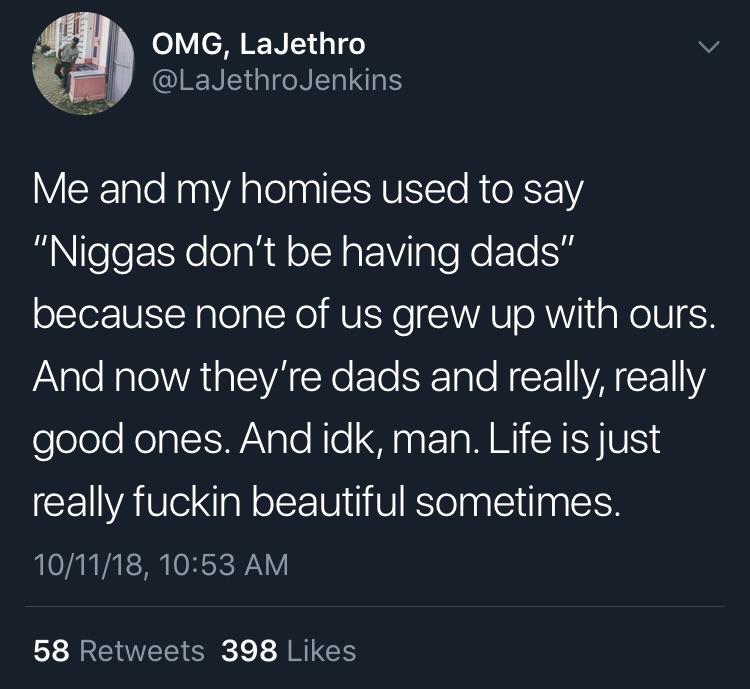 ---
Self Improvement Skills
Graphic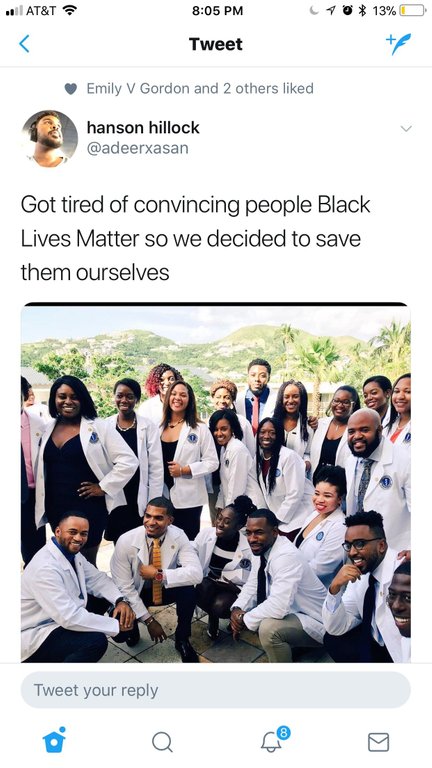 ---
Self Improvement Skills
Graphic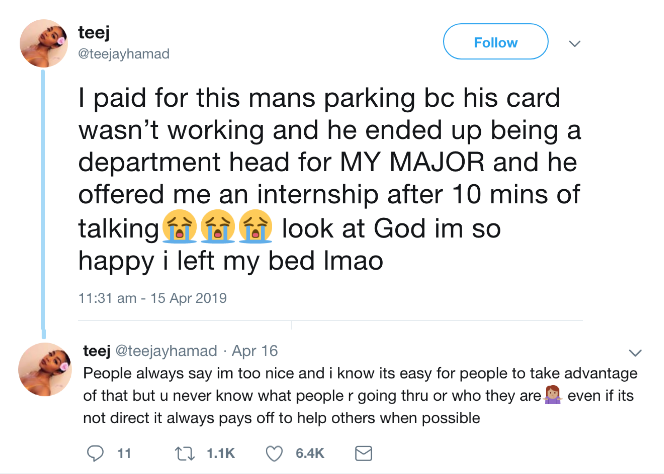 ---
About Us
We are passionate about the simple idea of improving ouselves by teaching ourselves. Since 2003, we have been helping people enjoy more success at work & in life.
---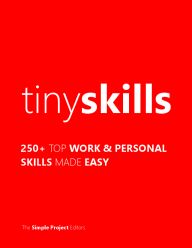 250+ Most Essential Skills Made Easy
5000+ Proven Tips & Tricks on Communication skills, Self help skills, Self improvement skills, Writing skills, Business skills, & More...
502 Pages | Only $9.95 | PDF / EPub, Kindle Ready
---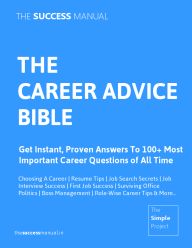 The Career Advice Bible
100+ Most Important Career Questions We All Need Answers To
318 Pages | $5 | PDF & EPub, Kindle Ready
---
Download a Free Skill Guide:
35 Most Important Things You Should Know About Money
---