Self Help Skills
Motivation
|
Graphic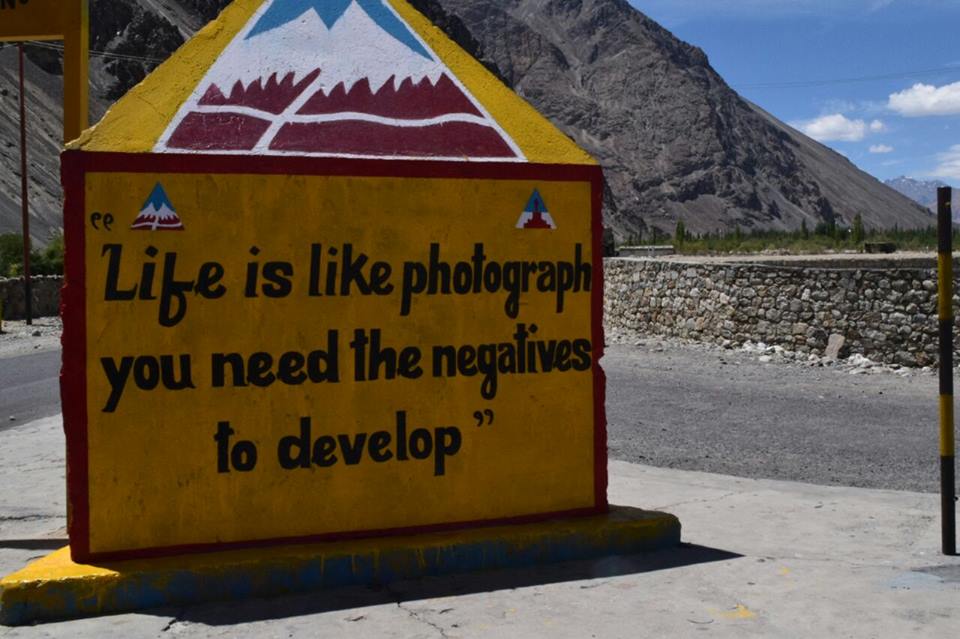 ---
Self Help Skills
Positive thinking
|
Motivation
|
Graphic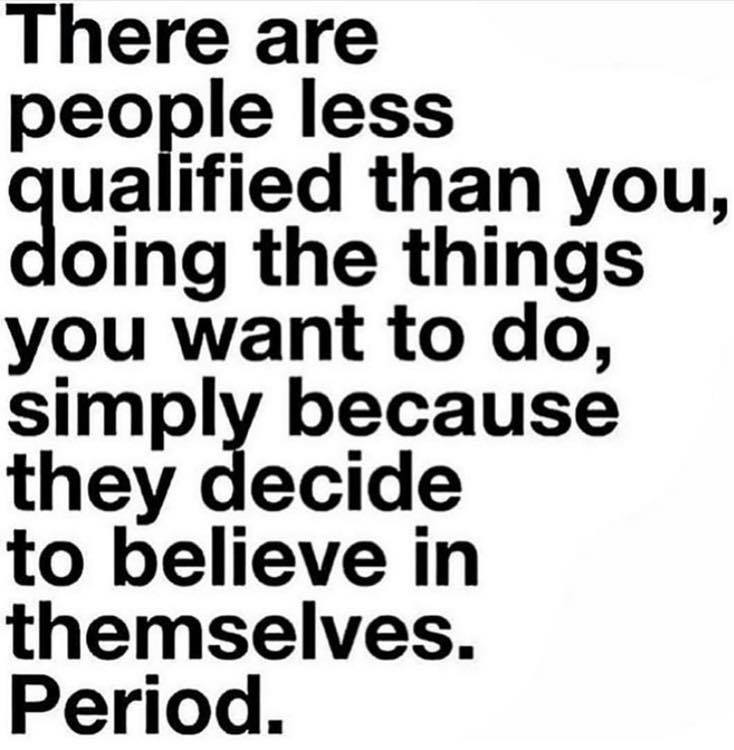 ---
Time Management / Productivity Skills
Time management
I just found a list of easy-to-use time management tips on Clicktime. Two tips that I really find to be pratical are: 1. Focus on Tasks Linked to Revenue This is a no-brainer. ...
---
Time Management / Productivity Skills
Jennifer at Clicktime.com has written in detail about making the best use of Google Calandar for tracking your working time. In summary, those seven tips are: 1. Create Clear and Consistent Meeti...
---
Communication Skills
Communication skills
|
Body language
|
Infographic

A pretty useful, detailed infographic on different body language cues and spooting lies, by Daisy Hartwell.
---
Time Management / Productivity Skills
Productivity skills
|
Time management skills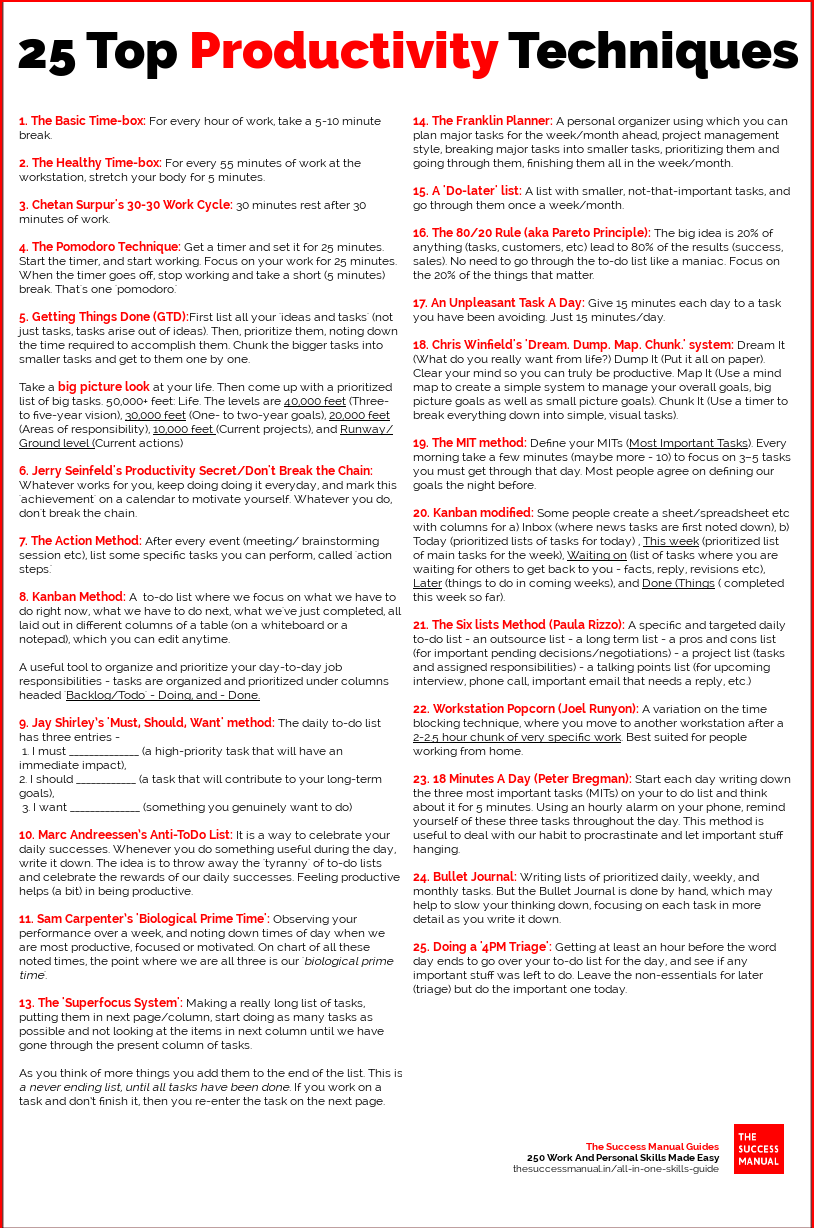 ---
You Are Not Alone
Quotes
|
Rulesforyoungpeople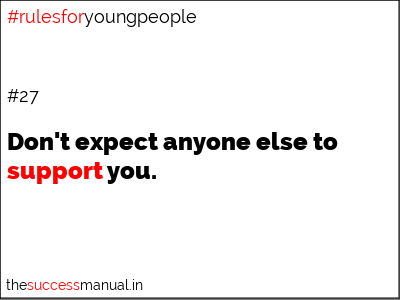 ---
You Are Not Alone
Quotes
|
Rulesforyoungpeople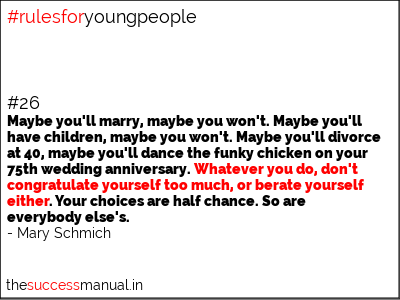 ---
You Are Not Alone
Quotes
|
Rulesforyoungpeople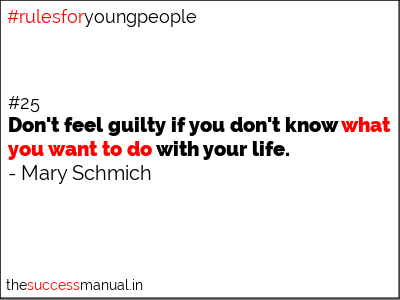 ---
You Are Not Alone
Quotes
|
Ruelsforyoungpeople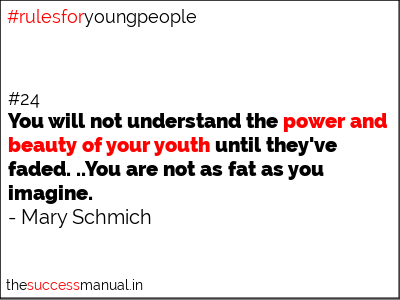 ---