Communication Skills
Checklist
1. Don't send an email as a knee-jerk reaction. Do not hit 'send' in a vulnerable, emotional state of mind especially when you're angry, hungry or tired. 2. Don't ra...
---
Career success
Checklist
1. Do not speak, behave or quit out of rage or revenge 2. Do not backstab your colleagues 3. Do not lie (And think of things / fears that makes you lie) 4. Do not use words that say you&rsquo...
---
Communication Skills
Checklist
You need to know about clichés. Clichés are terms, phrases, or even ideas that, upon their inception, may have been striking and thought-provoking but became unoriginal through rep...
---
Career success
Checklist
1. The middle class is dead. The so-called "American Dream" was always just a marketing slogan. 2. Many middle class jobs have been replaced by technology, outsourcing, a growing temp sta...
---
Time Management / Productivity Skills
Checklist
1. Create a smaller to-do list. 2. Take breaks. 3. Follow the 80/20 rule. Only 20 percent of what you do each day produces 80 percent of your results? Eliminate the things tha...
---
Self Improvement Skills
Checklist
1. Confident people know what confidence really is. Confidence is not these things: Bravado, swagger, overt pretense of bravery, or bold or brash air of self-belief directed at others. Confidence is...
---
Career success
Checklist
Mistake 1: Typos Employers see them as a lack of detail-orientation, as a failure to care about quality. Mistake 2: Length A good suggestion is one page of resume for every ten years of work expe...
---
Self Improvement Skills
Checklist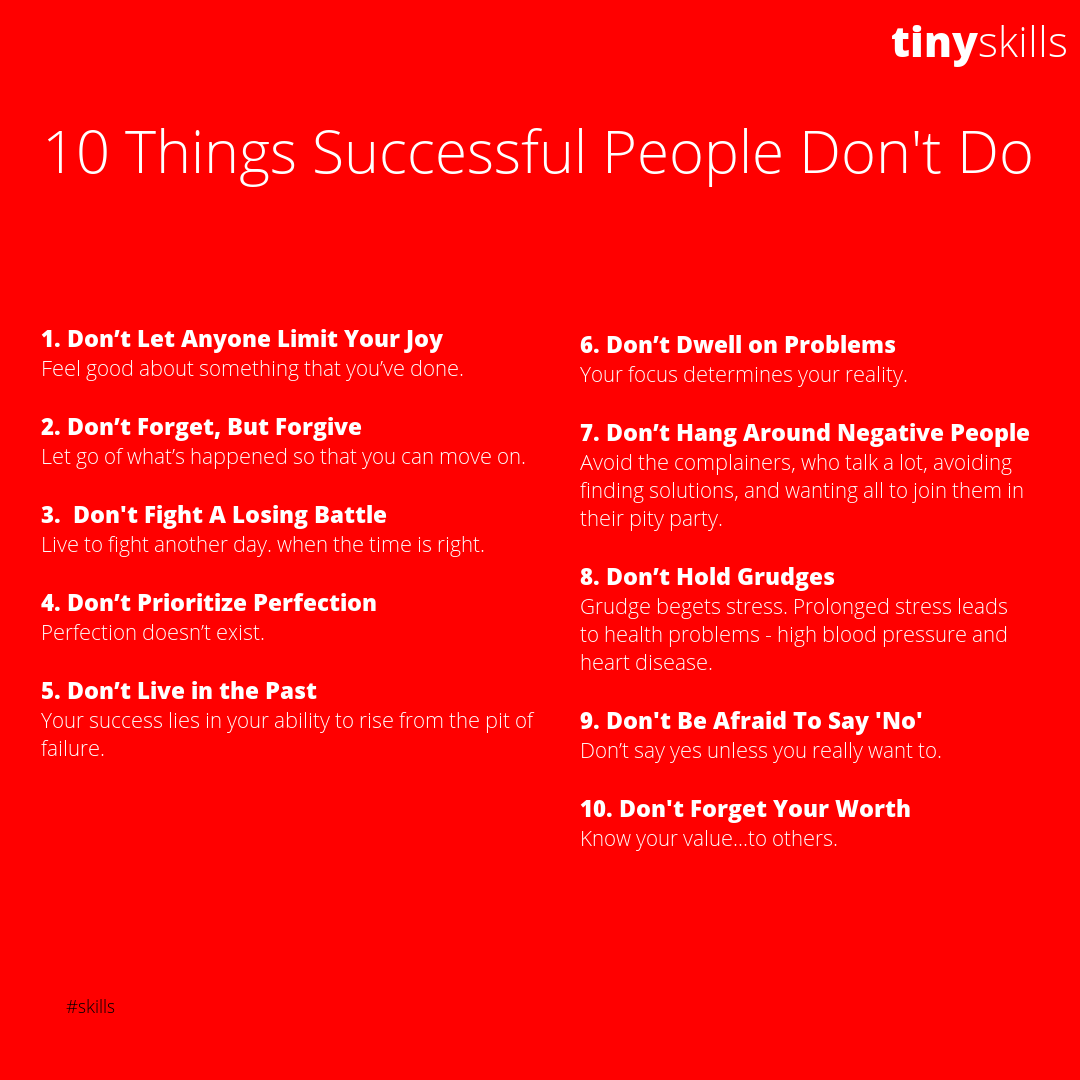 1. Don't Let Anyone Limit Your Joy Feel good about something that you've done. Don't let anyone's opinions or accomplishments take that away from them. You don't hav...
---
Self Improvement Skills
Self improvement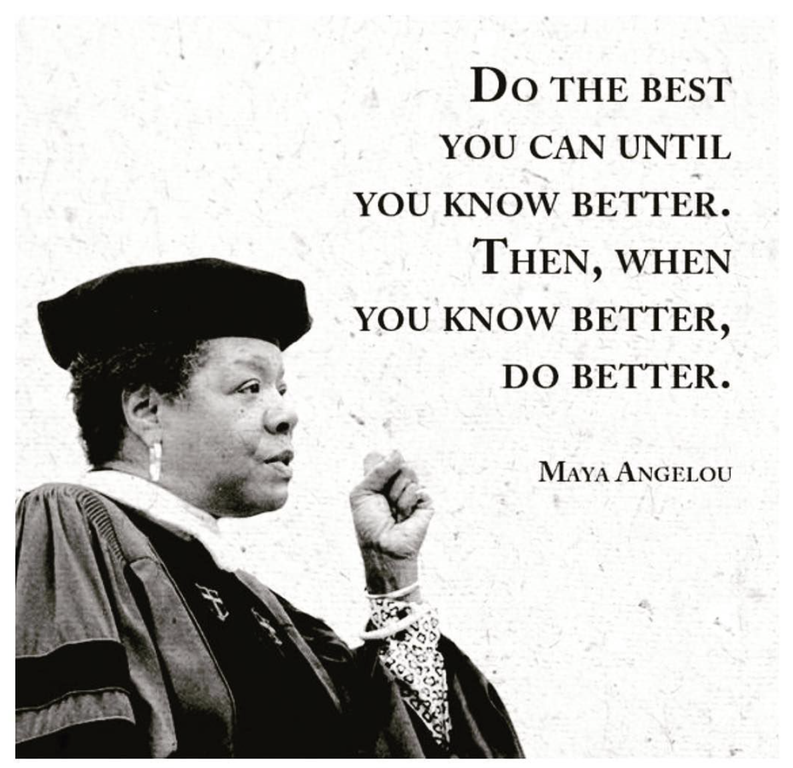 ---
Self Improvement Skills
Self improvement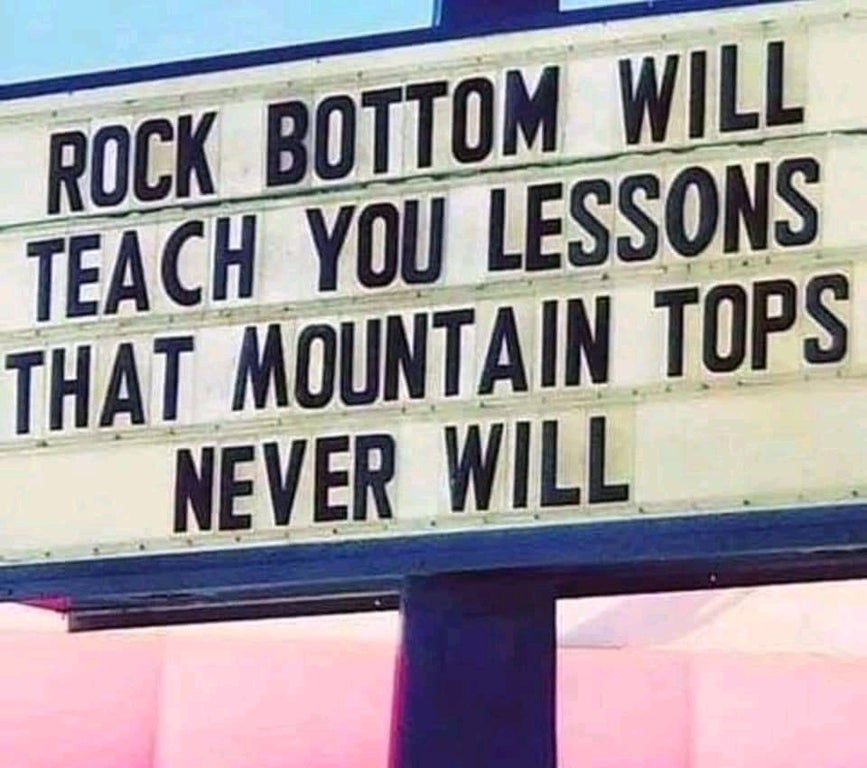 ---