Thinking Skills
Critical thinking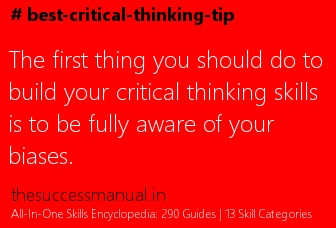 1. What is critical thinking? Critical thinking is thinking for yourself and understanding the difference between fact and opinion. It is the opposite of parroting off what you have heard other...
---
Thinking Skills
Decision making
If you find yourself in a hole, stop diggin'. - Anon The probability of someone watching you is proportional to the stupidity of your actions. - Anon 1. Pareto anal...
---
Writing Skills
Business skills
|
Copywriting
|
Advertising skills
|
Marketing skills
General advertising tips 1. The most important decision: How should you position your product? 2. Large promise: A promise is not a claim, or a theme, or a slogan. It is a be...
---
Writing Skills
Copywriting
Copywriting in a nutshell: - Say something that gets attention. (The main benefit statement – which is targeted at a big problem for your target customer) E.g. 'Save your har...
---
Writing Skills
Personal branding
|
Self publishing
|
Blog writing
This is a smarter way of self-publishing. Put something online first. Get traffic and then get out a book. If your blog could be turned into a book, it is a sign that you indeed have a quality blog. I...
---
Writing Skills
Online writing
|
Blog writing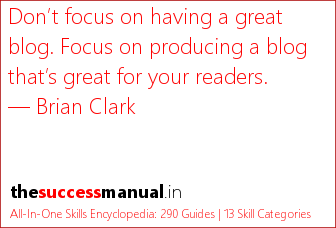 The best tip for online writing is this: Make your writing concise, scannable, and objective/relevant. Part 1: How users behave online 1. Users want to searc...
---
Writing Skills
Business writing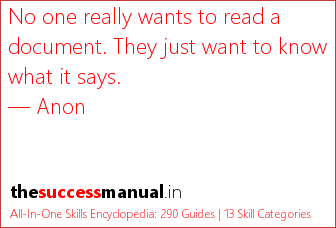 The Economist's method: The Economist is arguably the most respectable weekly 'newspaper' in the world. The story goes: a long way back, a new journalist approached The Ec...
---
Acronyms
Writing skills
|
Acronym definition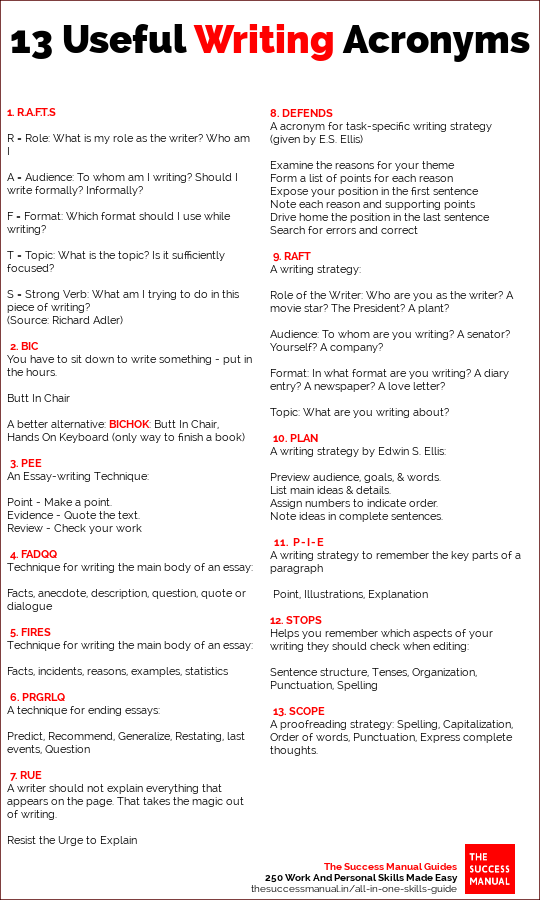 1. R.A.F.T.S R = Role: What is my role as the writer? Who am I A = Audience: To whom am I writing? Should I write formally? Informally? F = Format: Which format should I use whi...
---
Writing Skills
Plain language
|
Plain writing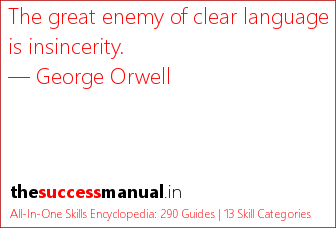 1. What is plain language? When you write in plain language, you are using your words with economy, and write at a level your target audience can easily understand. Most of the time, ...
---
Writing Skills
Concise writing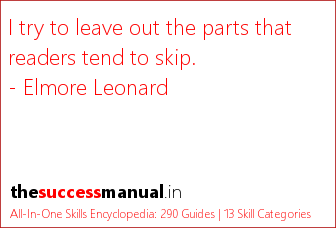 Consider this wordy sentence: 'What I would like everyone to know is that online marketing is the art of getting the best value out of marketing spending using real-time tracking of ...
---