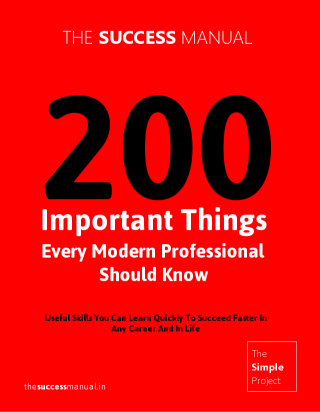 All-in-one Compilation Of 290 Guides On 13 Important Kinds of Skills - Containing The Best Career, Business & Self Improvement Tips From The Greatest Books And Experts Of All Time.
This Is All The Proven Advice You Need To Succeed Faster In Any Career, & Have A Better Life Right Now.
Skills covered inside: Communication skills, Self help skills, Self improvement skills, Productivity and time management skills, Writing skills, Business skills, Freelancing skills, Thinking skills, Starting and Running your own business and more...
Download For Only $12
SSL Certificates